LUXURIOUS LASH & BROW STUDIO . LARGO, FL
Our trained estheticians are here to provide you with the best quality services to make you feel your absolute best.
YOU DON'T KNOW REAL LOYALTY UNTIL YOU'VE FOUND YOUR LASH TECH SOUL MATE
We're artists, trained and experienced to identify specific growth cycles for appropriate weight distribution to enhance your natural lashes. Learn a little bit more about each of our estheticians below!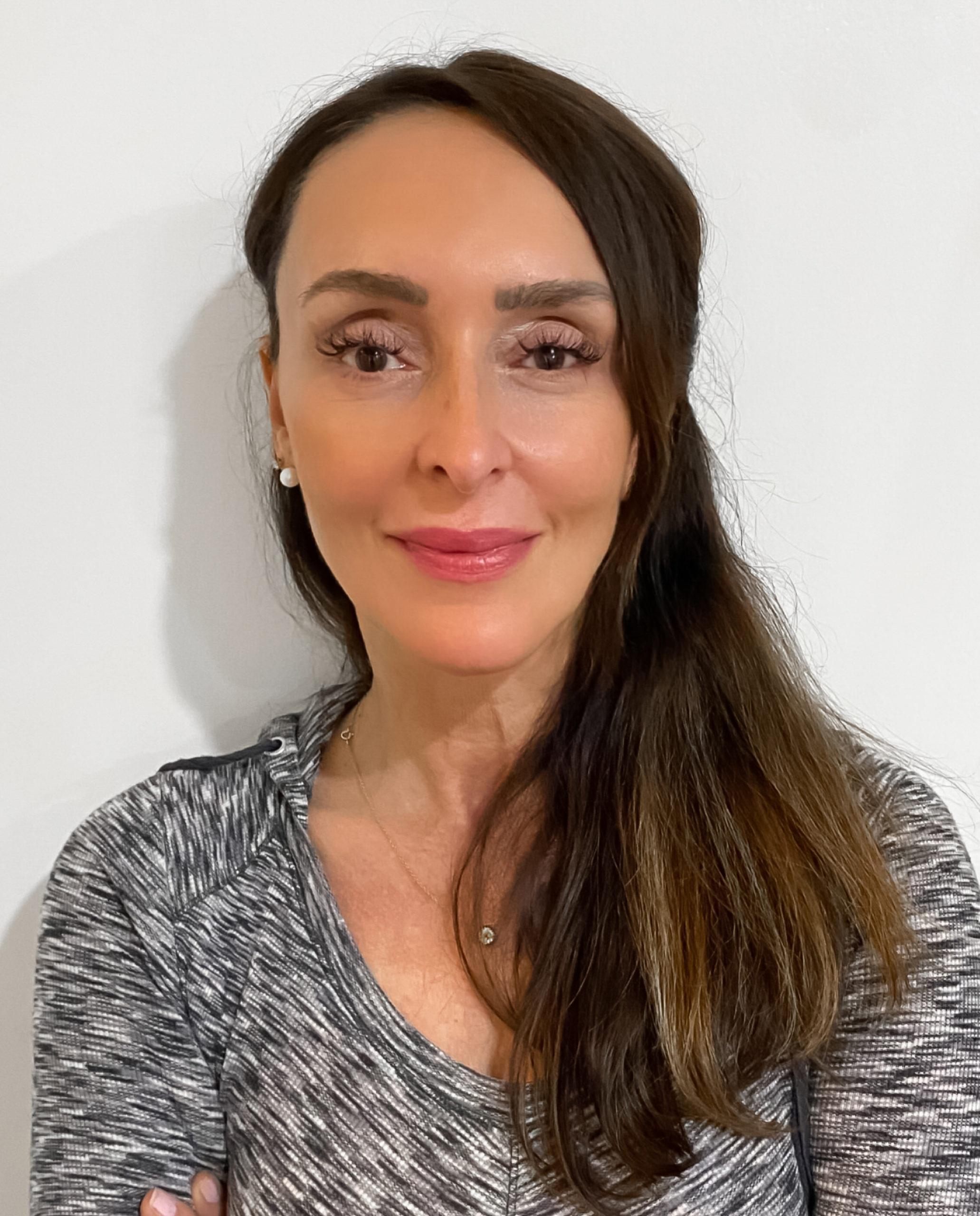 Angela
Owner & Licensed Esthetician
Angie is a licensed esthetician professional in the eyelash extension, body waxing and sunless airbrush industry with over 10+ years experience. Properly trained & well versed by NovaLash includes a mastery of Classic and American Volume extension techniques and is proud to create her signature natural and Safelash sets!
Lover of all things beauty (and tranquility) includes a secret passion for interior décor, so in her spare time perhaps she's either planning the next home improvement or intentionally daydreaming behind the scenes to make even more (beauty) business concepts grow.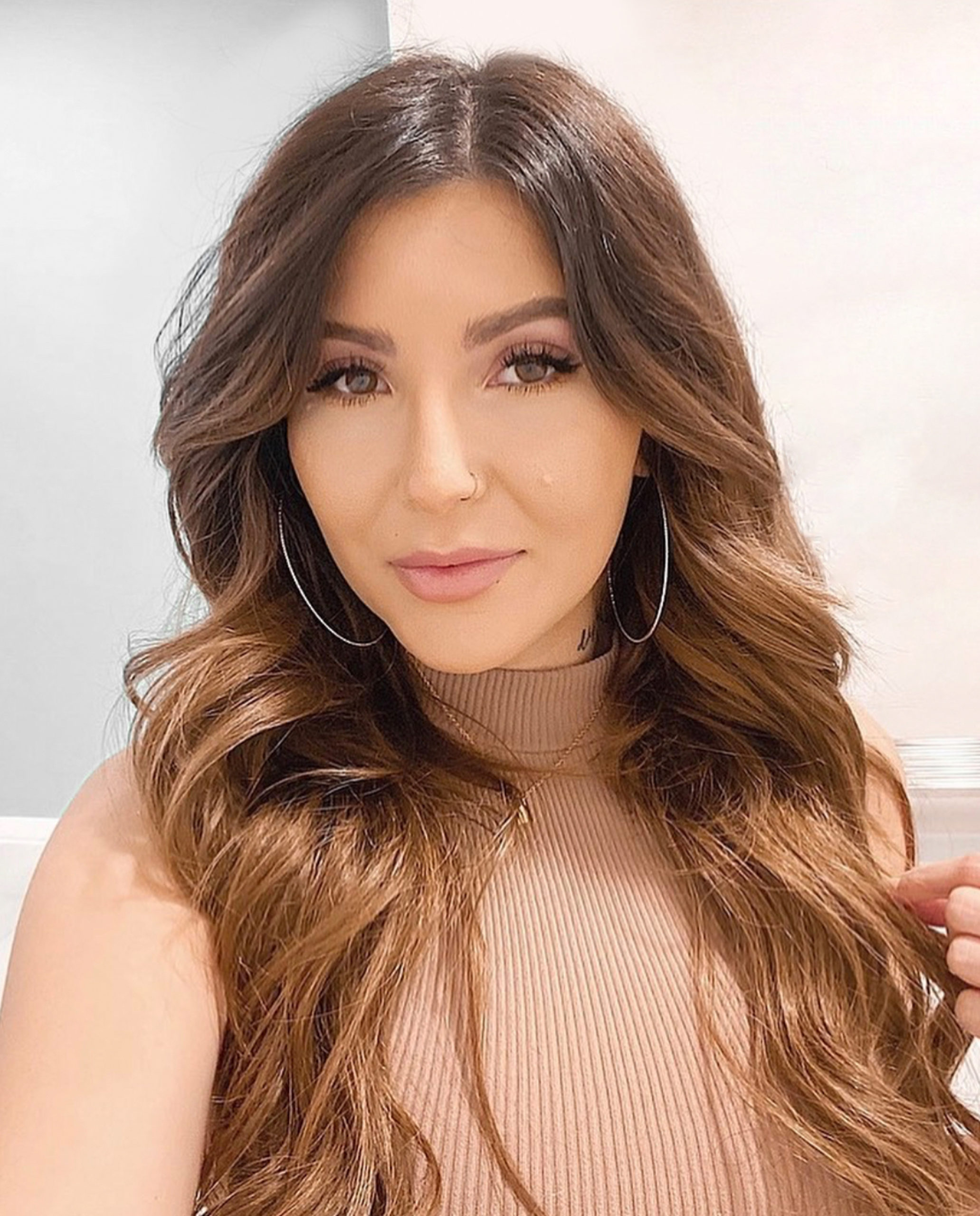 skye
Licensed Cosmetologist
Skye has been in the beauty industry for 9+ years. Graduated top of her class at Sunstate Beauty Academy. After falling in love with getting lashes done herself she went from self taught to Novalash brand trained and has mastered all types of lash extension methods ranging from classic, hybrid, volume, and mega volume styles. 
She prides herself in her versatility, customization skills, and perfectionist mentality but also remaining true to her honest approach of always focusing on the health of the clients natural lashes first.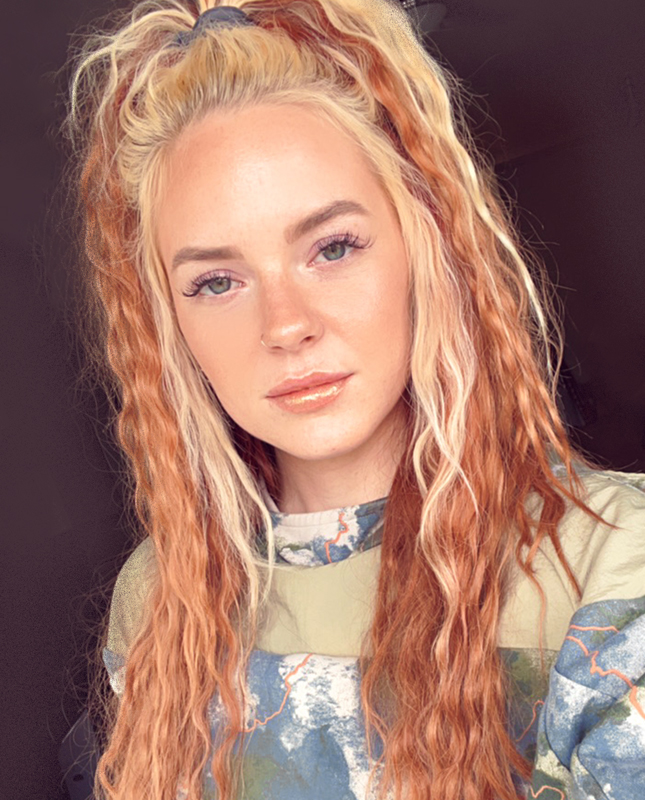 sierra
Licensed Cosmetologist
Sierra is a licensed cosmetologist with 2 years experience, graduating top of her class at American International of beauty school. Prior to becoming a cosmetologist Sierra would spend her free time watching makeup tutorials, beauty guru's, nail artists, almost anything and everything in the realm of the beauty. This pushed her into going back to school to chase her passion and become a cosmetologist where she fell in love with Lashes. 
Sierra is a perfectionist with a deep care for others, these qualities have helped her excel at classics, hybrid, and volume lash extensions.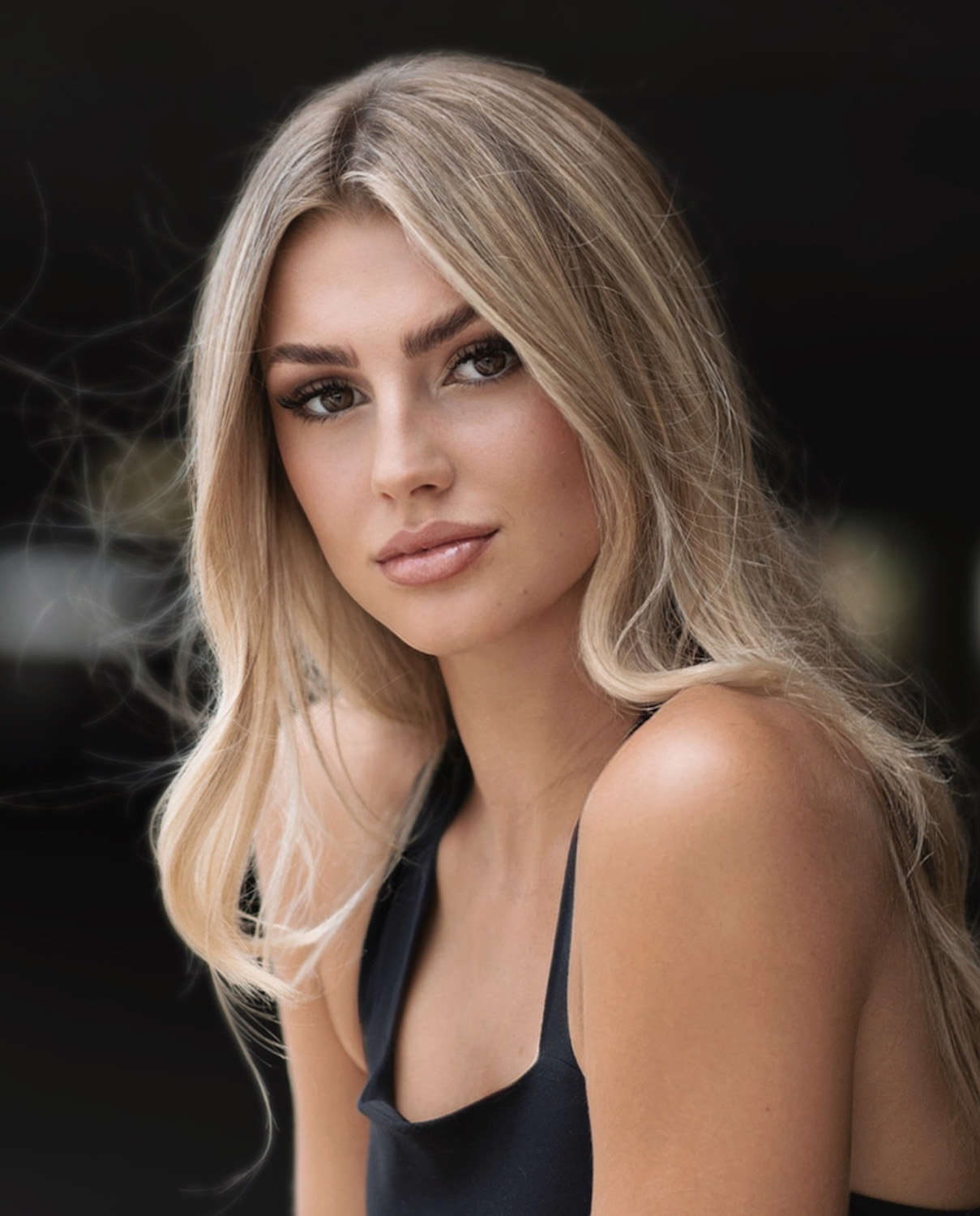 madison
Licensed Esthetician
Madison is a Licensed Esthetician who graduated at the top of her class at American Institute of Beauty. After attending the University of Mississippi she decided to step into the beauty industry. She has always been passionate about beauty and decided to make it her career!
Madison is a passionate perfectionist and loves to help other woman look and feel beautiful!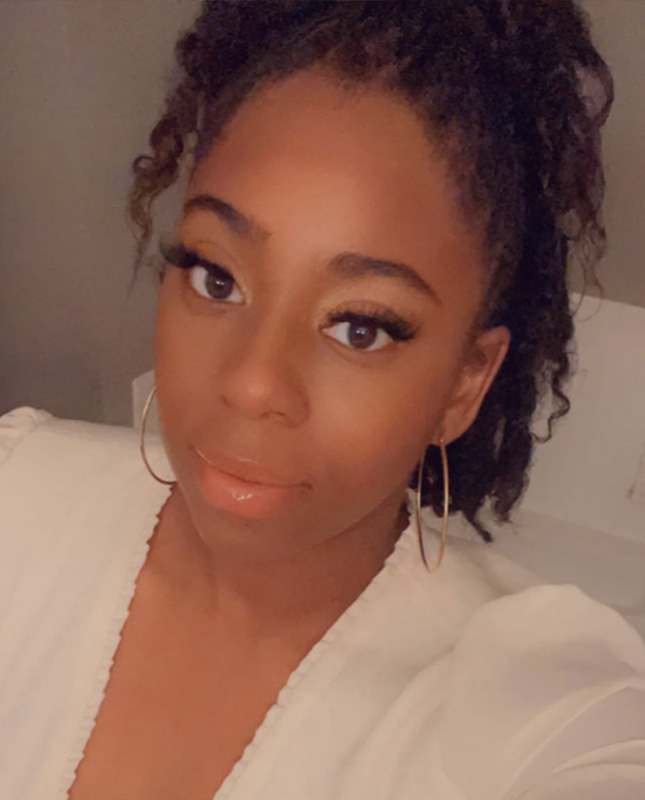 bianca
Licensed Cosmetologist
Bianca is a licensed Esthetician who graduated at the top of her class at American Institute of Beauty. After serving in the Air Force she decided to follow her dreams and step into the beauty industry. 
She prides herself in helping other people feel beautiful because she believes "that when you look good, you feel good and that happiness is something everyone deserves to feel."
hear it from these beauties
The customer service here is top notch. They care about their clients comfort & it shows. As soon as you walk in you're greeted & welcomed. It is a beautiful establishment ran by an even more beautiful owner. I always look forward to my pampered appointments. I'm very grateful for Angela & her team!
Best in the area for last extensions, waxing and a spray tan! Great option if you're looking for quick color (tan) for wedding guests in the area. Angie and her staff are amazing. If you're looking to extend your lashes - you will leave thrilled!
Literally the best one stop shop to feel your best! They're amazing and hospitable. I wish I had a place like this back home in Wisconsin!!!
Best lash services around! They use only NovaLash adhesive and it makes a difference!! Not only does it keep your lashes healthy, it lasts! Plus waterproof! NovaLash adhesive is the best in strength, durability, pigmentation, texture, and curl! Thank you esthetrix for only carrying the best products and taking treating your clients with the upmost respect!
I went here for a spray tan last year and loved it! The staff were friendly and made the tanning experience comfortable. I got a spray tan for my graduation and it looked perfect! It was quick and easy and the color was great (not orange at all). If you haven't been sprayed before, they will walk you through the process. Definitely recommend for someone looking for a high quality place and the perfect glow!
These gals are the absolute best! I've been getting my lashes done here for nearly two years and I can't believe I haven't left a review sooner. The quality of these lashes is insane I have complete confidence in saying these are the most amazing esthetician's in town.