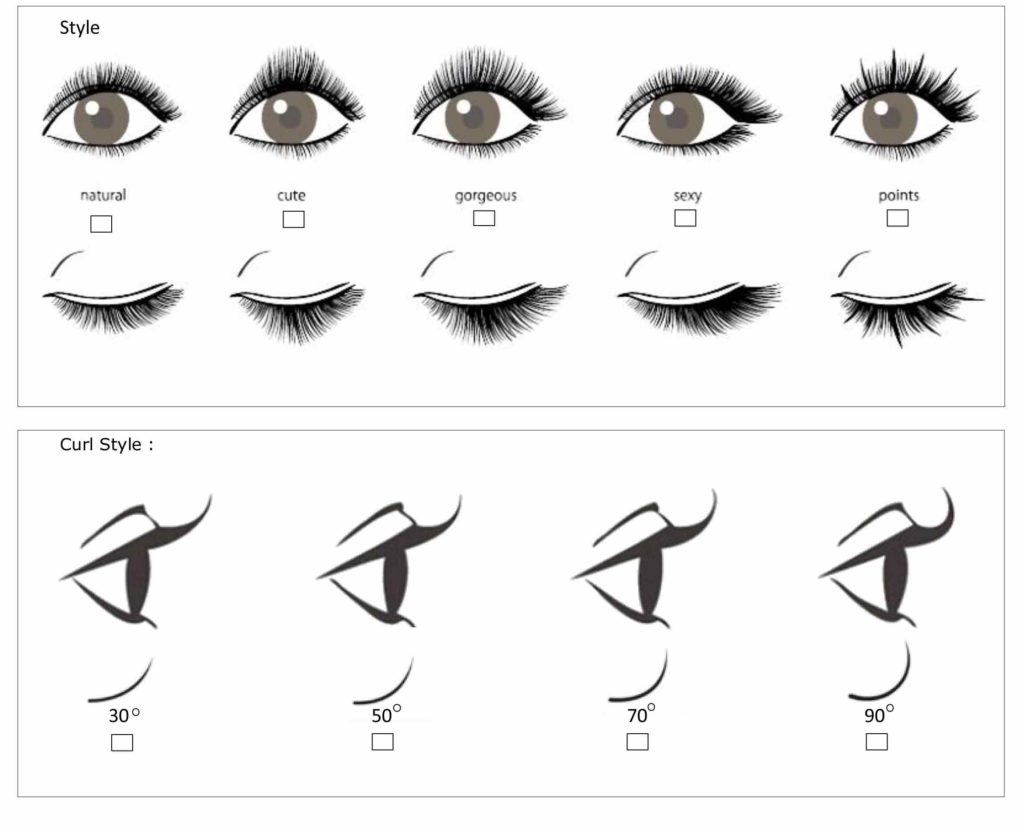 Let's take a few minutes to get to know each other better and talk about your desired extension look. We'll discuss all your options and help assist your pending eyelash extension journey!
Add some natural length to your lashes with our introductory half-set or opt for glam volume with one of our full Novalash sets.
Novalash candied individual
Novalash introductory half-set
Novalash American "volume" set
Novalash full "classic" set
Novalash full "hybrid" set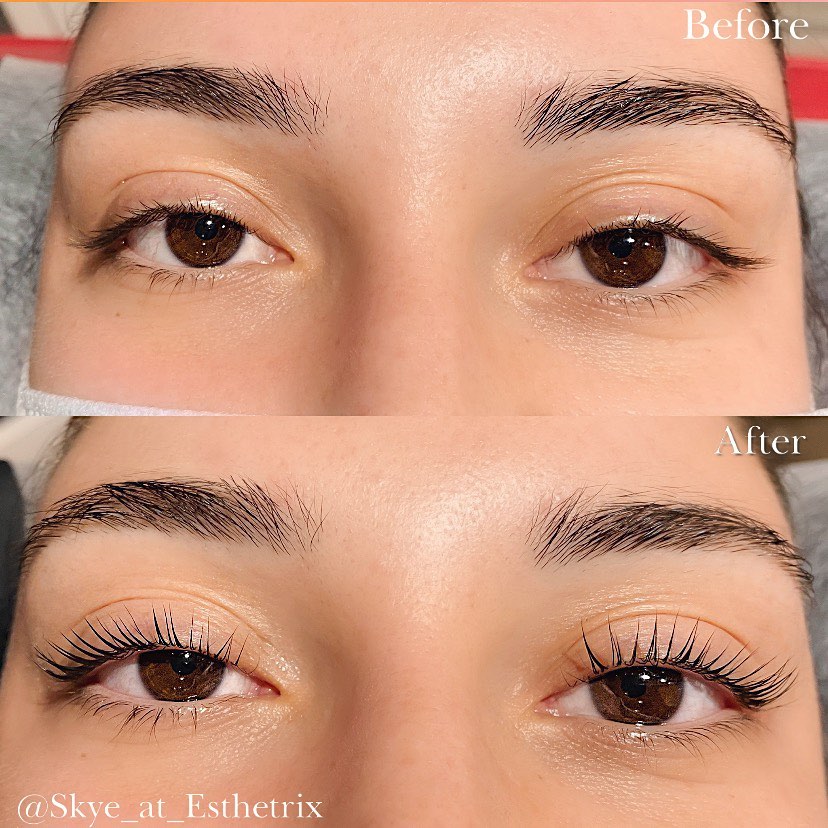 From touch-ups to tints, we've got your covered.
Novalash in & out quick fix
2-3 week add volume touch up
2-3 week mega volume touch up
2-3 week simply classic touch up
Let's help you achieve your dream brows with our professional sculpting and tint!
Eyebrow sculpt + lash tint
Discover the difference in your skin with an airbrushed glow by Norvell Sunless Solutions. As the official spray tan product for "Dancing with the Stars" it's paraben free, gluten Free and 100% Vegan. Add flawless color with no orange streaking and you decide if you want a tan line or not!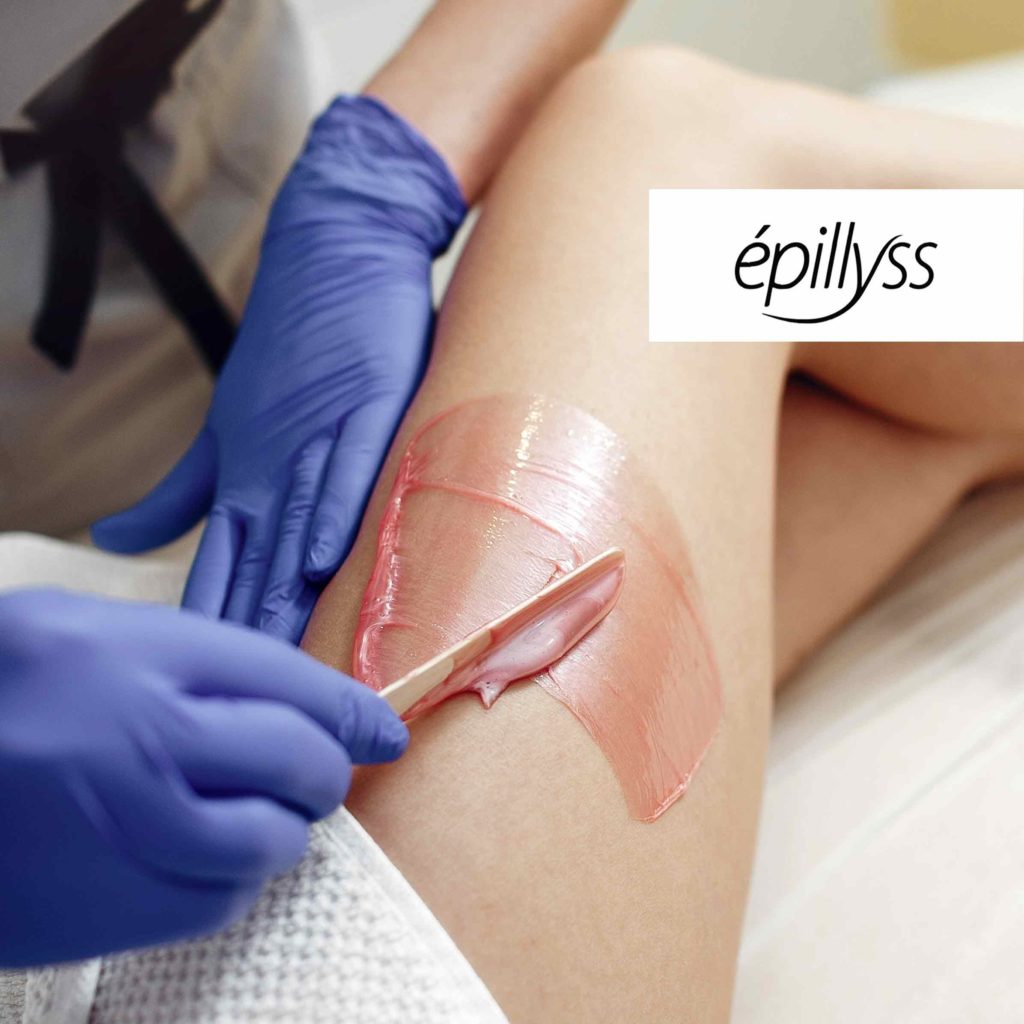 Get rid of unwanted hair and achieve a smooth, clean look with any of our waxing services.  We proudly offer high quality wax from Epillyss. 
Cheeks, sideburns, ears and neck
Shoulders, stomach, lower back